Spring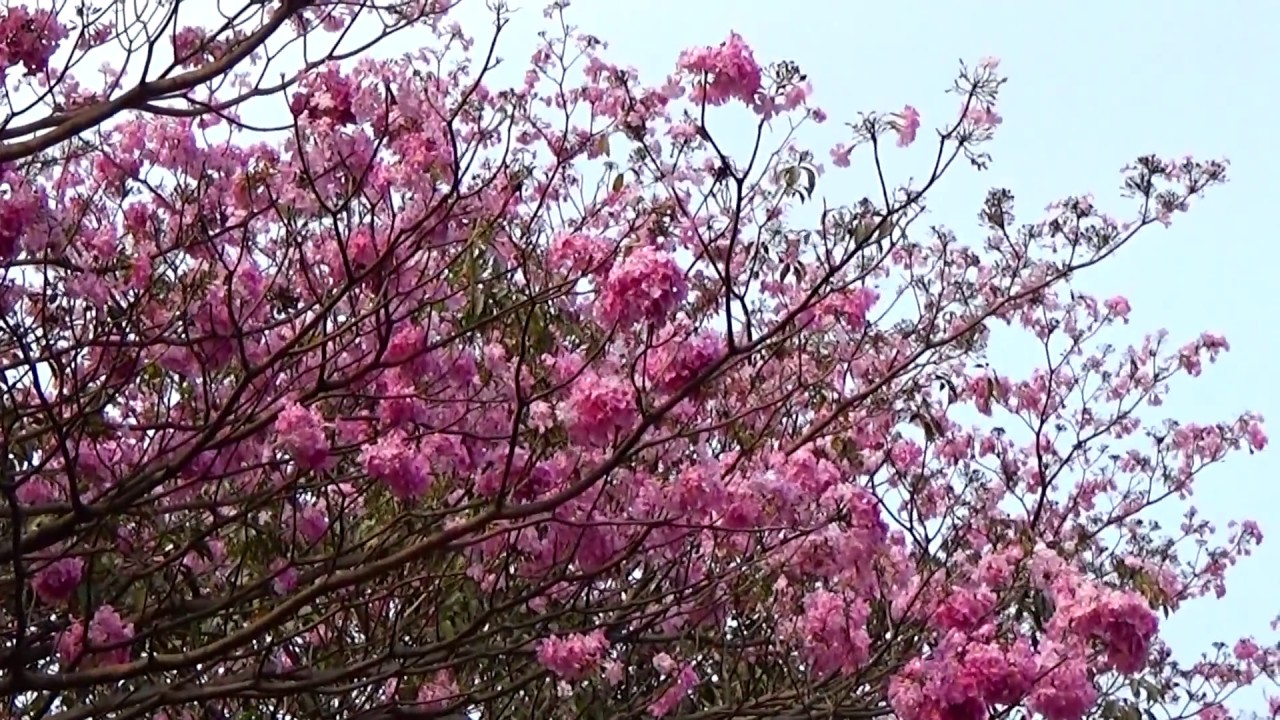 A short spring is expected in some parts of the state, especially in the northern parts North Bengal. That is the time when Holi takes place.
Summer
The summer season extends from first week of March to June . While the summer in the delta region is noted for excessive humidity, the western highlands experience a dry summer like northern India, with the highest day temperature ranging from 38 °C (100 °F) to 45 °C (113 °F). The average temperature is 30 degrees Celsius.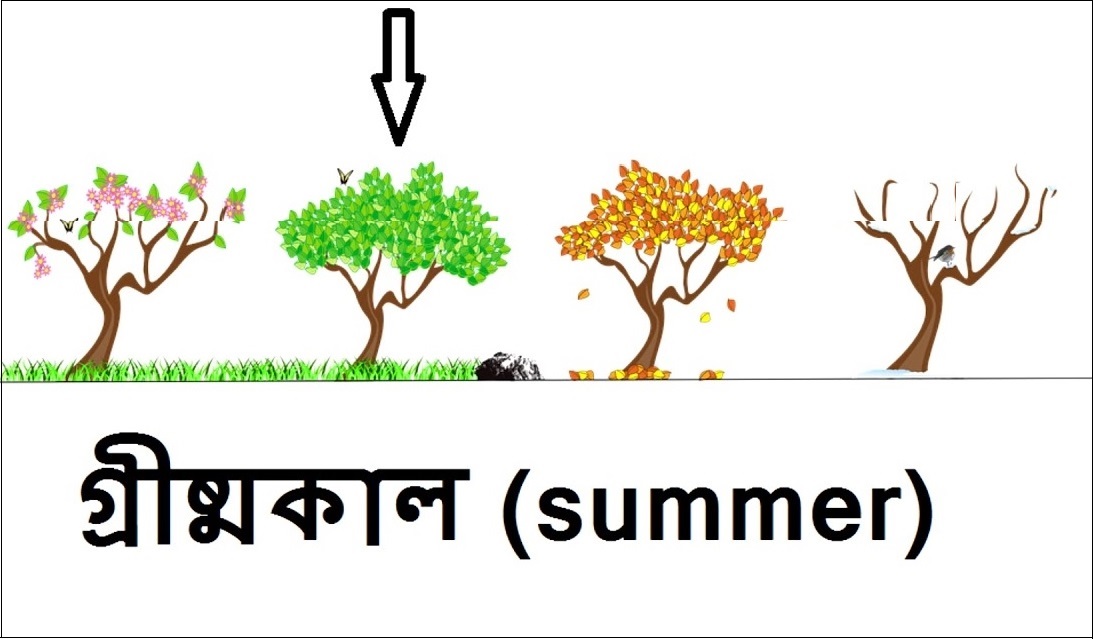 At nights, a cool southerly breeze carries moisture from the Bay of Bengal bringing relief to the people. The rising temperature results in the formation of low pressure troughs in the parts of the state during April–May. These troughs attract winds from the north-west and cyclonic storms and rainfall along with thunderstorms often occurs; these are known in West Bengal as Kalbaisakhi, or Nor'westers, often occur.