Promotion, Development & Establishment of mining industry including exploration & extraction of minerals, petroleum and natural gases.
Promotion of commerce.
Promotion & Establishment of large industries.
Construction of Industrial Infrastructure & Growth Centers.
Development of Industry.
Registration of Firms and Societies.
Establishment and development of Govt. press and Govt. Undertaking press.
Allotment of land for Industry.
Administrative control over the State Government owned Enterprises, Corporations and Parastatals of IC & E Department.
Co-ordination with other departments for establishment of new Industry.
Ports & Harbour.
Framing of rules and regulation for extraction of the Minor Minerals.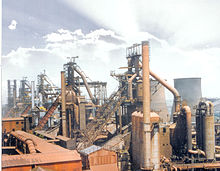 Duragpur Steel Plant
Tea Garden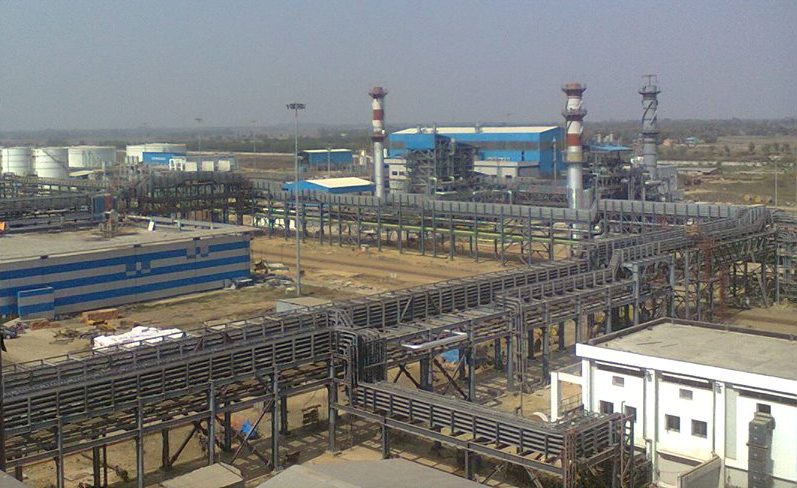 Industrial Land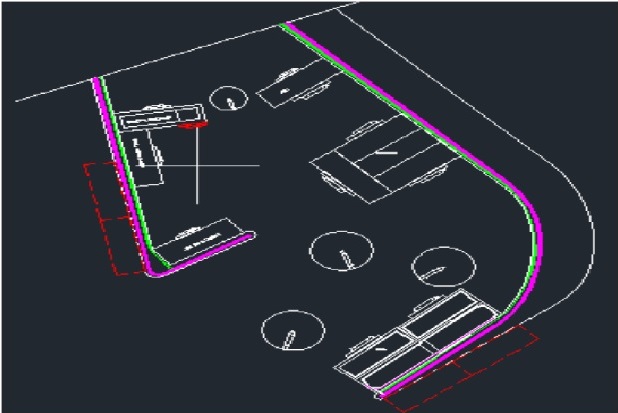 Proposed Layout of Tajpur Port